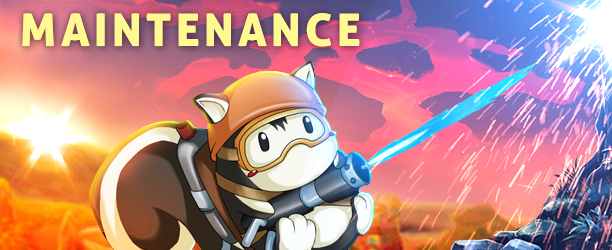 Hey NosPlayers,
on Tuesday we will have a scheduled maintenance.
When exactly?
Tuesday, January 26th 2021 from 5:30 CET until approximately 15:00 CET. The game servers, as well as some of our services will be unavailable during that time.
What will be changed?
The international Accountdatabase will be merged. This marks a big step in our effort to merge several gameclients and gameregions, but as such sadly also takes some time to execute.
Together with this Database Merge some Client Behaviour will change. You can learn more about this in a FAQ about the topic, which will be posted tomorrow.
The NosTale Team