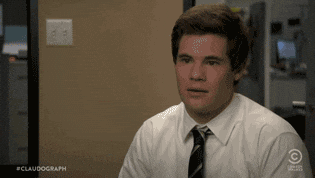 Hey there!
I am Morrigan, the crow queen and the patroness of revenge, magic, priestesses, night, prophecy and witches... Alright, let's say it's only half true.

I am Morry, and some of you might already know me as a Game Admin of the Nostale.ru community, but now I've become a part of the Nostale.en team as well. I've been around for a while and I'm still looking forward to the time I'll spend with you in my new role!
I like... Movies with plot twists, different kinds of music and games. And also meeting new people and helping them!
if you have any questions for me feel free to ask, I might answer to you.