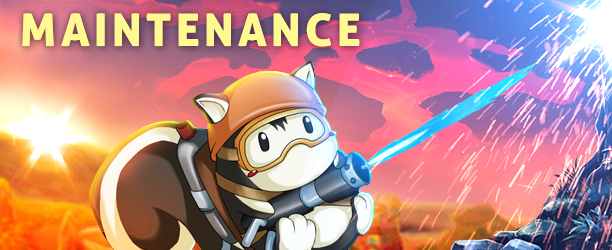 Hey NosPlayers,
tomorrow we will have our weekly maintenance.
When exactly?
Wednesday, January 18th 2023 from 9:00 until approximately 11:40 CET. Our gameservers, as well as some of our services, will be unavailable during that time.
What is being changed?
Winter Event ends and all related items will be deleted.
Lunar New Year Event starts (more info tomorrow).
Now you can acquire the Golden Eagle Wings appearance when using the Wing Changer.
It's no longer possible to bypass Mandras attacks by using invisibility.
[Bugfix] It's no longer possible to steal the buffs Excess Fuel and Improved Excess Fuel with the skill Ice Sheen.
[Bugfix] Dodge Meteor Raid invitation window now displays the text correctly.
The NosTale Team